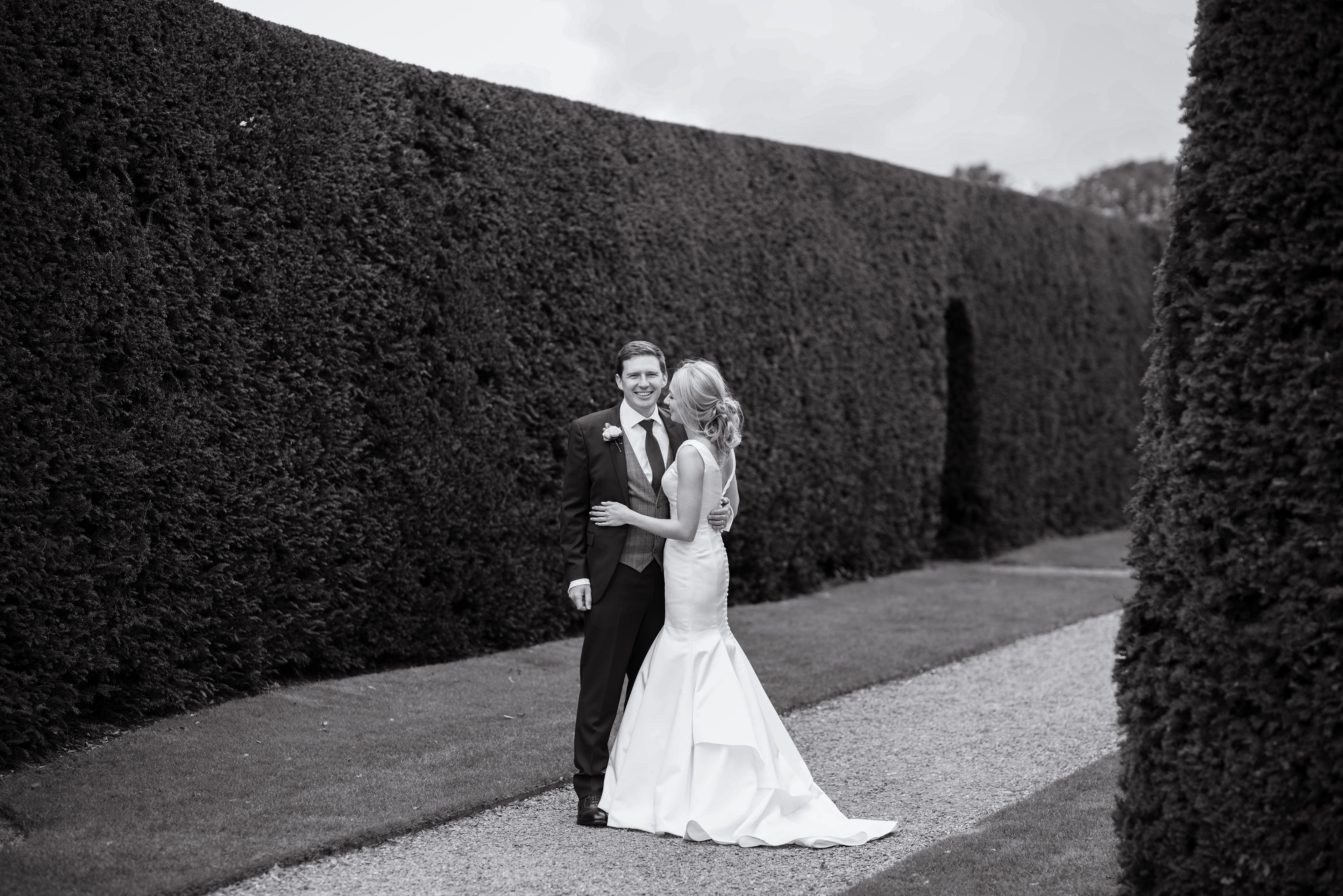 Capturing some of the most special moments of your lives in high quality photographs is something that you rarely get an opportunity to do. With your wedding you will have all of the friends and family whom you have chosen to be a part of the big day there to share your joy and happiness together. Having a photographer there to skillfully and subtly document it for you will allow you to look back over those moments for the rest of your lives.
To be chosen as the photographer for your wedding, and even your engagement shoot, would be both a privilege and compliment, and one that I would take every care in bringing to life the moments as they happen in a way that fits with your vision for the day. 
With a range of packages available, please contact me for availability and to discuss your needs via the form or email below. I am sure we can find something that works for you.
Email: pedrowrightphotography@gmail.com